The WAY: Rehoboth Youths
Mission Statement
In line with the vision of Rehoboth the Living Church to enjoy and enlarge the Kingdom of God, the youth ministry of Rehoboth the Living Church exists as an engaging and welcoming community for its youth and their friends. It strives to surround youth with an unconditional love that nurtures genuine relationships, anchor them in the knowledge of the Word of God and equip them to extend the love of Christ to the world.
Youth Ministry
Aims, Goals and Objectives
♦ To help youth become aware of God as revealed in Jesus Christ, to respond to Christ in a personal commitment of faith (including through Baptism), and to follow God's will in the full meaning of church membership and Christian discipleship.
♦ To create a friendly, welcoming, and wholesome environment, where youths may form edifying Christian friendships, and spend quality time together.
♦ To teach on a variety of age-appropriate subjects with a strong rooting in the Word of God, which prepares youths for a lifelong walk with Christ. As well as a structured study of the Word of God, with assessments to gauge the progress and understanding of the youths.
♦ To facilitate a progressive youth ministry, with meaningful and exciting forms of worship, Bible study and prayer meetings. In turn actively aiding in youth developing a meaningful and devotional prayer life.
♦ To research and plan strategies to maintain a practicable youth ministry, relevant to the demands of contemporary youth culture, both on and offline.
♦ To hold social events and activities to compliment and further the work of youth ministries, encouraging fun and enjoyment.
♦ To guide youth to witness about their personal faith in Jesus Christ, actively training the youths in evangelism and the sharing of the Gospel.
"Live for God, Live Good"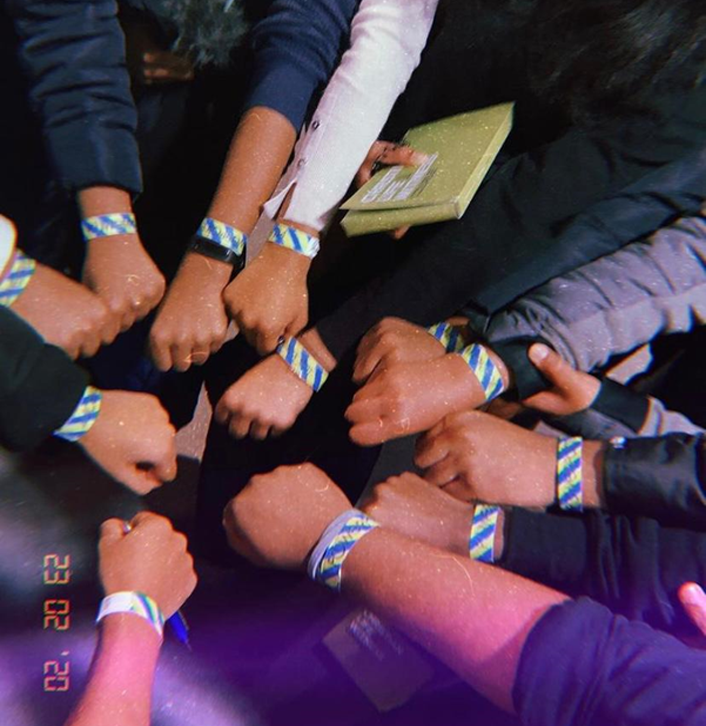 You crown the year with Your goodness,
And Your paths drip with abundance.
– Psalm 65:11